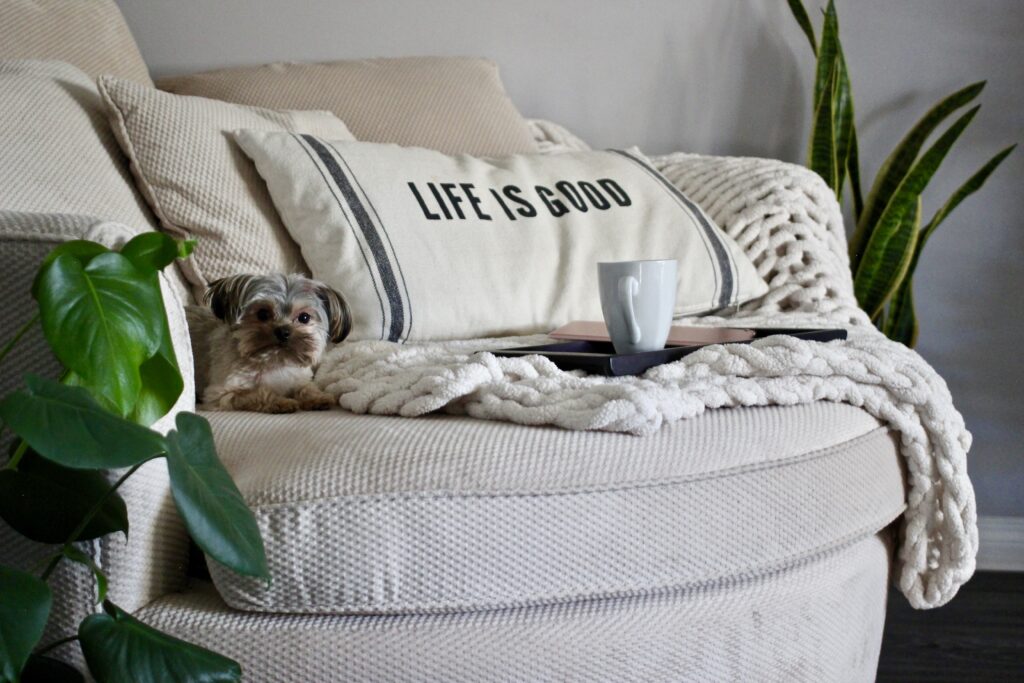 Individual Counselling
 There are times when life challenges become too much to manage on your own and talking with a counsellor can be beneficial for creating meaningful change and building resilience. Nikkol offers individual counselling to children, adolescences, and adults to help address specific areas of life that are a concern to you within a safe and supportive therapeutic relationship. Together you will explore your relationships, thoughts, behaviours, emotions, and belief system as you process your experiences to help find clarity, discover options, form plans, set goals, and develop strategies while considering your individual needs.
Couples Counselling
Seeking support for relationship concerns is for couples wanting to experience growth together towards a common goal. This goal could be establishing stronger communication skills, resolving a conflict, rediscovering the connection that brought you two together, addressing a specific challenge or decision, and/or helping to navigate life transitions – becoming parents, separation/divorce, career opportunities, to name a few. Couples Therapy is not only for those experiencing a crises but also for those wanting to further their skill set. Nikkol welcomes all couples looking to move through difficult aspects of their relationship dynamics in order to gain a felt sense of closeness, understanding, and fulfillment towards the relationship.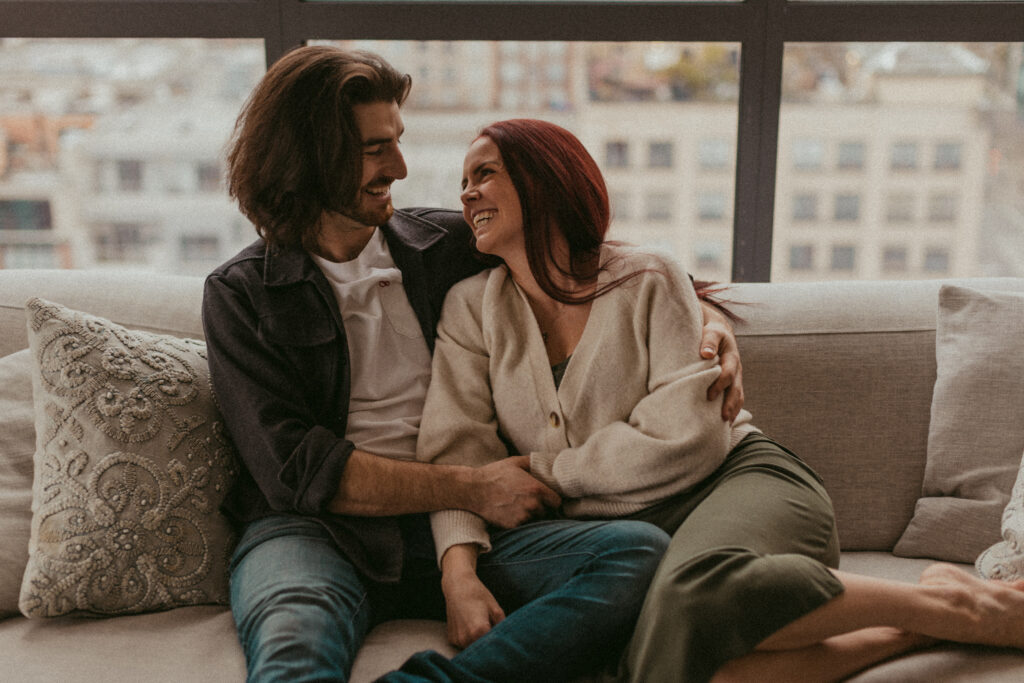 SPECIFIC THERAPEUTIC OFFERINGS
Expressive Play Therapy

As children develop their expressive language abilities which conveys their emotional experience, they first learn to communicate through their behaviours. It is our job as caring adults to become curious about their actions. When challenges begin to arise within their development and your child's behavioural or emotional reactions are becoming a concern, seeking professional support can be beneficial. Through the use of expressive play therapies using toys, art, music, writing, storytelling, sand-tray, movement, and relaxation strategies, Nikkol works alongside your child to support emotional, behavioural, and social development. Parental involvement is highly encouraged.  Children thrive in a safe, secure, and emotionally responsive environment. A combination of parenting support and/or parent-child play therapy in addition to child counselling is recommended for the therapeutic progress.
Parenting Support & Guidance

Raising a human being is the most important and rewarding role a parent can undertake, but it doesn't come without its challenges. It's normal to experience difficulties and frustration while seeking to understand your child's behaviours and emotional reactions. Children have their unique personalities and needs as they develop into young adults which can make the task of parenting feel like it is constantly changing. Nikkol is here to offer her support and guidance as you navigate through your child or adolescent's day-to-day stressors and developmental needs. You will work together with her to strengthen existing parenting abilities and create opportunity for you and your child to strengthen your connection, while addressing your individual parenting needs.
Somatic Healing

When faced with unexpected life events that are overwhelming for the mind to manage, the body activates the threat response referred to as the fight-flight-freeze within the autonomic nervous system to help the body survive.  These experiences are remembered in the body as cellular memories and can remain stuck impacting your health and relationships. Using Mindfulness-Based Somatic Therapy and Therapeutic Yoga Postures, Nikkol works with you to identify, process, and release difficult emotions held in the body in the form of stress, tension, and other physical symptoms affecting your well-being. Sessions focus on bodywork involving guided mindfulness-meditation, restorative yoga postures, breathing techniques, and light touch (if in-person).