Experience Healing through conversation and movement
Essence of Self offers therapeutic counselling services for the purpose of healing and self-growth founded by myself, Nikkol Adams, a registered clinical counsellor in South Surrey, BC.  With over 10 years of experience supporting individuals with unique mental health concerns, I have developed a deep passion for bringing congruence between the mind and body connection and directs my energy towards helping individuals understand their emotional and physical experience through the use of conversation and movement.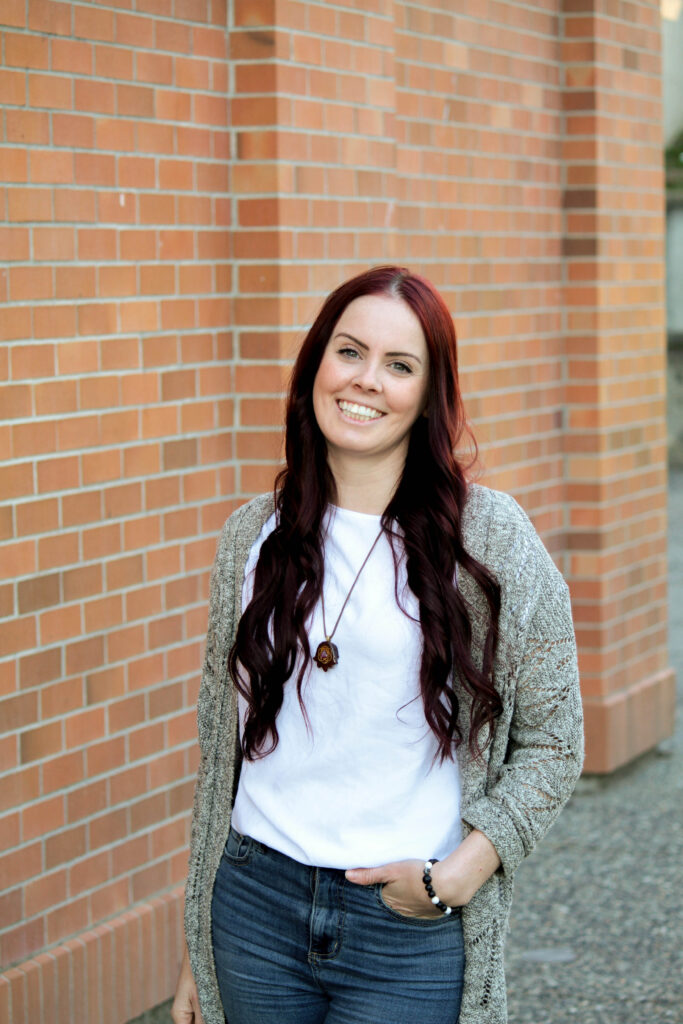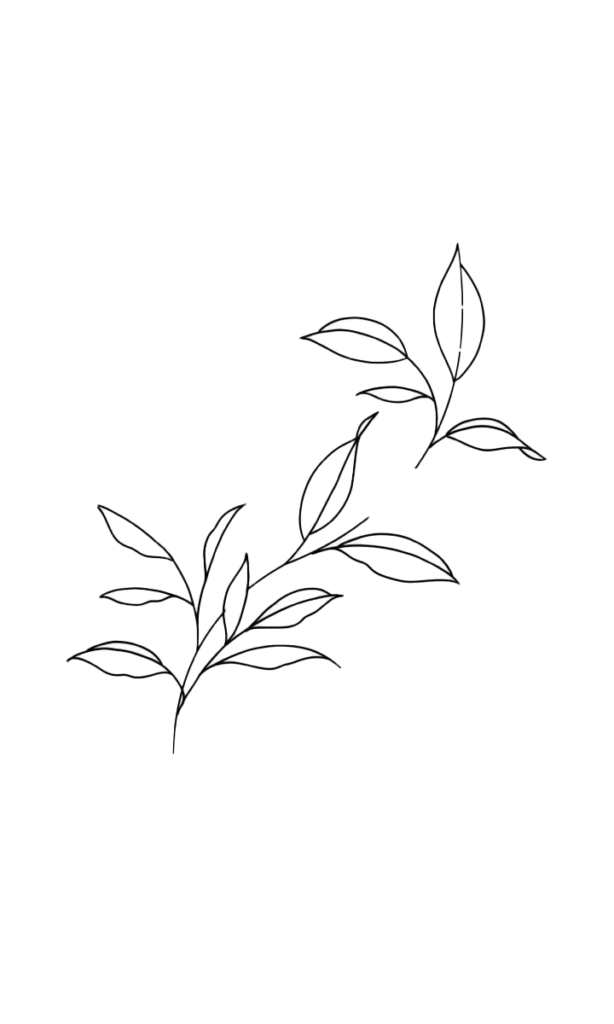 It can be difficult reaching out for support and giving yourself the space to reflect on what you need. For that, I recognize the courage it has taken for you to get here and the willingness to be open. I believes understanding your human experience is the path towards healing. Therefore, wonder, acceptance, and compassion are core values in my approach. When we become more self-reflective towards our physical, emotional, and spiritual well-being, and learn how to reveal our self-expression, we are more capable of creating long lasting change in our life.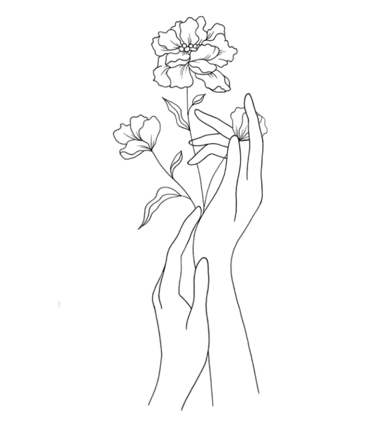 WONDER
Cultivating wonder to experience the self and world with open curiosity towards everyday pivotal moments.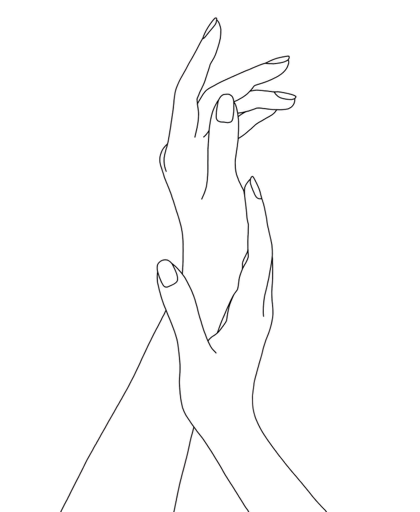 ACCEPTANCE
Practicing acceptance to embrace and welcome reality without resistance or judgment in any situation.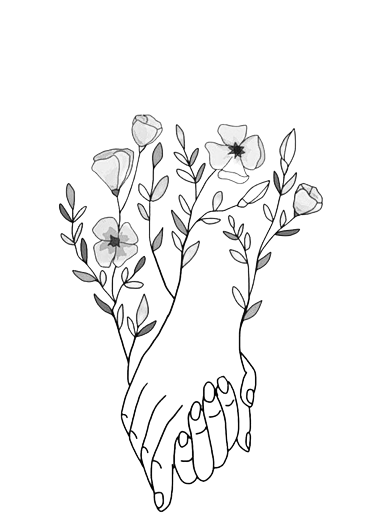 COMPASSION
Embracing compassion to nurture kindness and empathy towards the self in moments of suffering.
uncovering tranquility through meaningful connection

What will support look like?
Through active listening and empathetic engagement, My primary focus is on establishing a nurturing environment where your emotions and experiences are not only validated but also deeply understood. I wholeheartedly believe that the therapeutic relationship contributes towards the benefits you experience during the process, and genuinely encourage you to seek a counsellor that truly resonates with your personal therapeutic goals and aspirations. In our sessions, the focus will be on self-reflection, encompassing the quality of your relationships, thoughts, behaviors, emotions, and beliefs. As you navigate your inner world, my goal is to guide you in discovering a path that leads to a life incongruence with your core values.
I provide both in-person and virtual counselling sessions, welcoming individuals from diverse backgrounds, cultures, religions, ethnicities, socioeconomic statuses, sexual orientations, gender identities, and age groups. Every person is unique, with their own distinct life experiences, and I recognize and work within a culturally-informed framework that respects and values this diversity. My therapeutic offerings and areas of practice support middle childhood, adolescence, and adulthood.