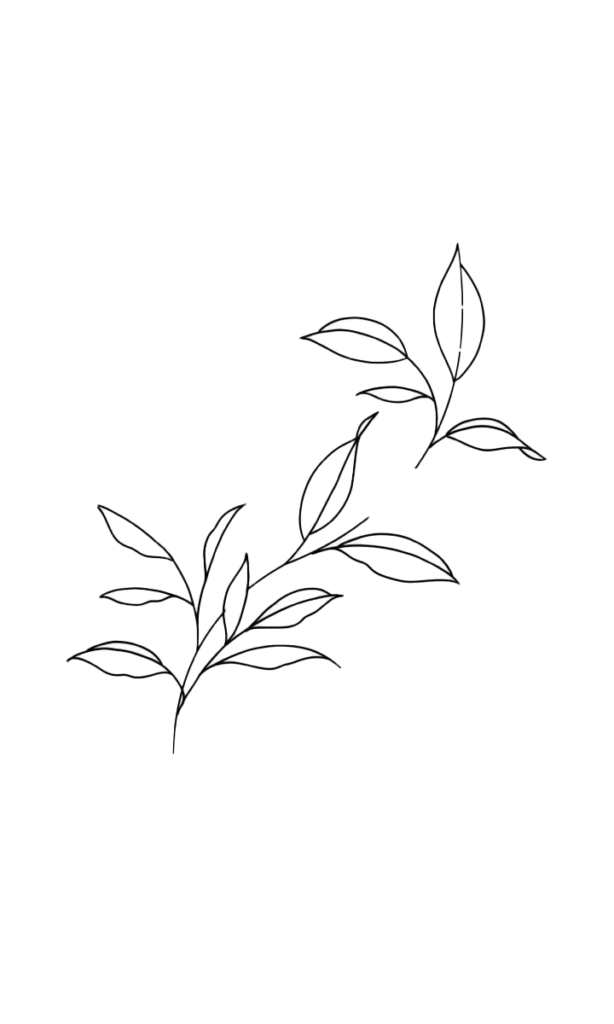 Somatic therapy, also known as somatic experiencing or body-centered therapy, embraces a holistic approach to counseling that explores the intricate relationship between the mind and body. It recognizes that emotional and psychological experiences may surface as physical sensations and tension in the body. This form of therapy is rooted in the belief that unresolved trauma and emotional stress can become trapped in the body, leading to a wide range of physical and emotional symptoms. A somatic therapist works with individuals to help them identify and release this stored tension, promoting a sense of well-being, balance, and emotional resilience. This transformative approach empowers individuals to heal from within and rediscover a profound connection to their body.
Somatic Therapy sessions involve a combination of talk therapy, mindfulness, breath work, and gentle body movement. In these sessions, you are guided towards deepening your awareness of physical sensation and the accompanying emotions, supporting the processing and releasing of stored unconscious and conscious memories impacting your day-to-day experiences. This holistic approach to healing empowers you to reclaim a sense of mastery over your personal well-being.
Somatic therapy can be beneficial for anyone in pursuit of personal growth, trauma recovery, or seeking a deeper sense of self-understanding. It is an approach to healing that offers many benefits:
Process Trauma Experiences: Through exploration and release of embedded trauma in the body, you begin to harmonize the innate wisdom of your body with the resilience of your mind, leading to profound emotional and spiritual healing
Emotional Resiliency: By connecting with bodily sensations and emotions, you increase your resources for managing stress, anxiety, and emotional regulation.
Mind-Body Connection: You become more aware and attuned to the signals your body sends fostering self-awareness and self-compassion, creating a more profound connection with your inner self.
Improved Relationships: Understanding our mind-body connection can improve communication skills and increase relationship satisfaction by addressing underlying concerns that may manifest as physical tension or discomfort.
Holistic Approach: A perspective to healing that embraces the whole human experience, acknowledging the interconnectedness of the physical, mental, emotional, and spiritual self – recognizing that healing and personal growth involve the integration of mind, body, and spirt.
(Sessions available only in-person)

50-minute Session: $140.00 + GST
75-minute Session: $210.00 + GST
ready to deepen your self understanding?